I mentioned a few posts ago that I bought a DSLR camera so I could take my own table top/design shots at weddings for this blog. My of my photographers gladly supply me with images, but sometimes I want to post right away after a wedding, and I get a bit impatient waiting around for image files!
So I decided a decent-quality digital camera would be a worthy investment.
I'm definitely still in the learning stages, but I had a friend who volunteered to model for me as I experimented with settings, focusing, and lighting. She wanted to have some new pictures of herself anyway, so it worked out for us both!
Here are a few of my favorite shots, which were taken around downtown Jax.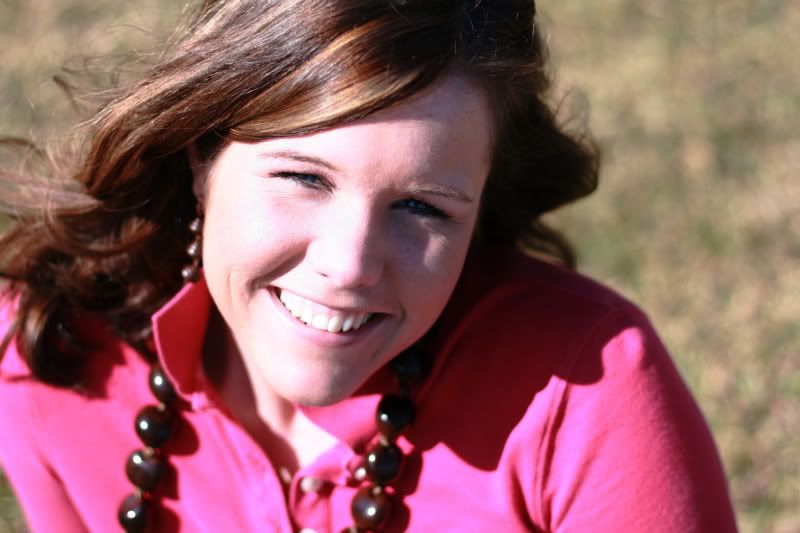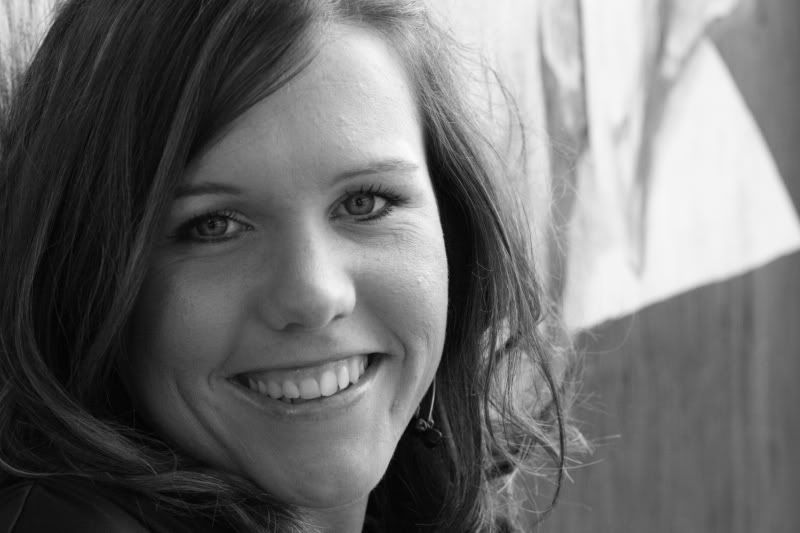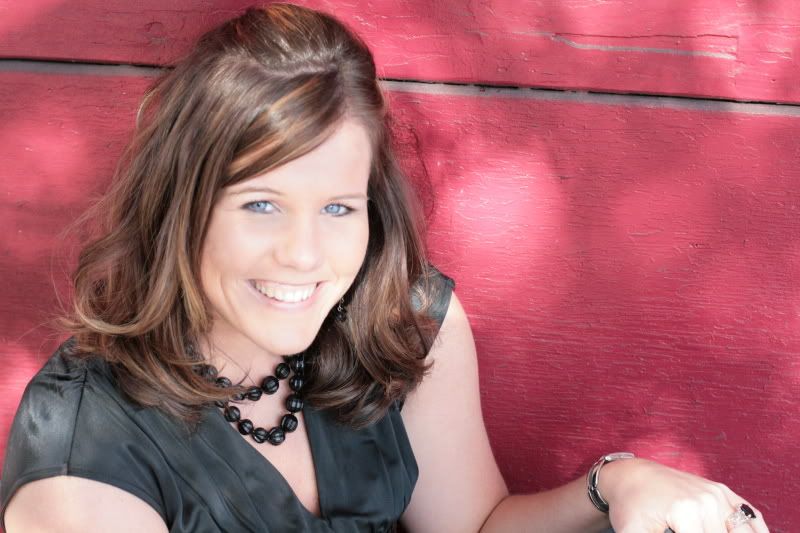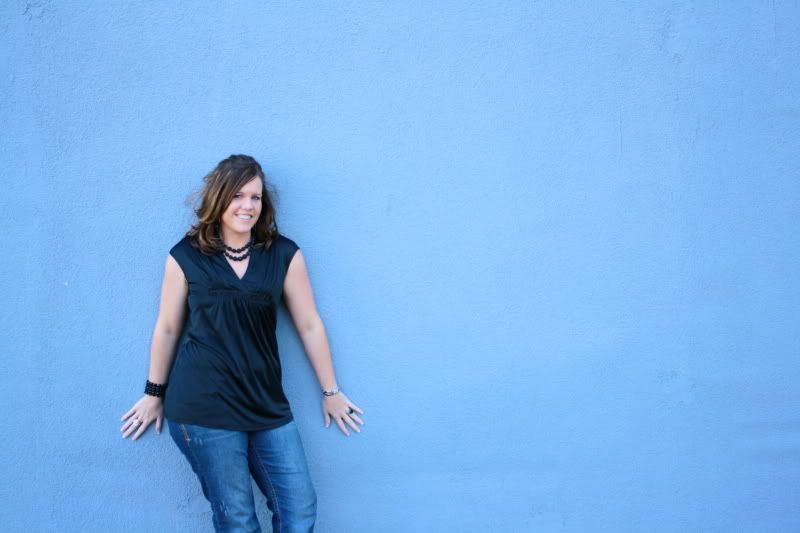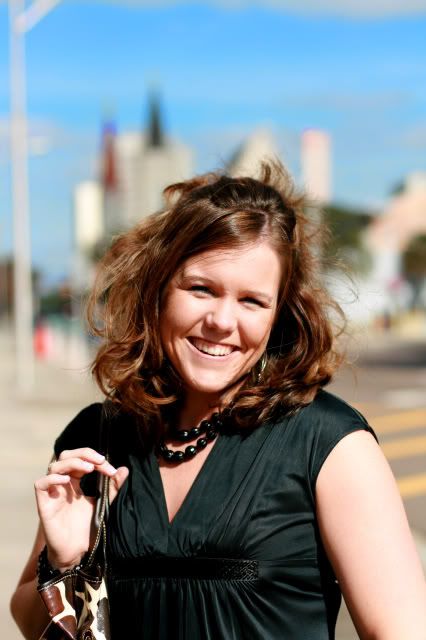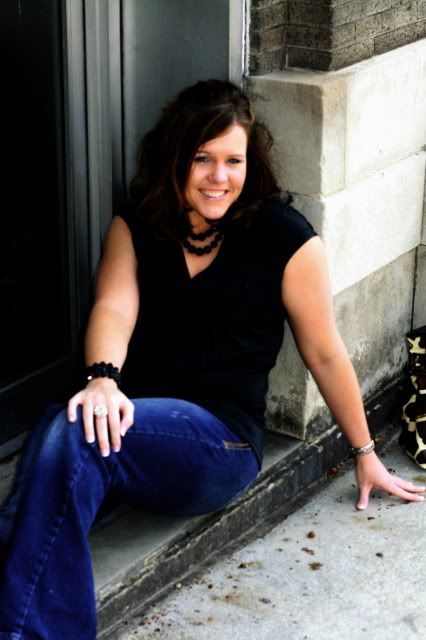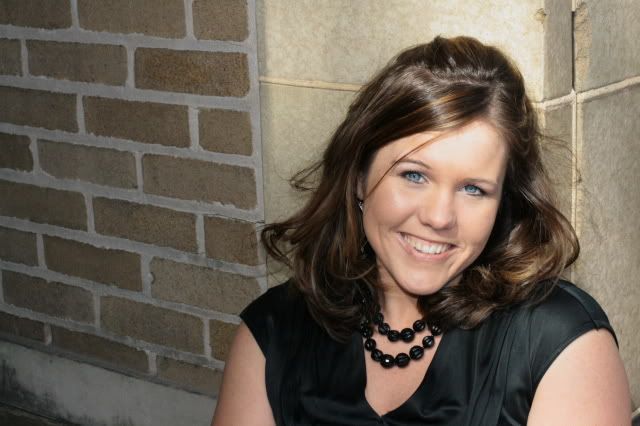 I'm quite pleased with how they turned out. Thanks Angela for being such a good sport. =)