This past Saturday, I had the pleasure of working with McRae and Thomas on their beautiful wedding in Fernandina Beach and Amelia Island.
I aslo had the pleasure of working with the incredibly sweet
Kara and Jeremy Pennington
. These two are great, and so FAST! They already have a few images from the wedding up on their
blog
.
So without further ado, here are a few shots from Saturday! Can't wait to give you a full recap soon. This wedding had so many awesome, Southern touches. Stay tuned for more!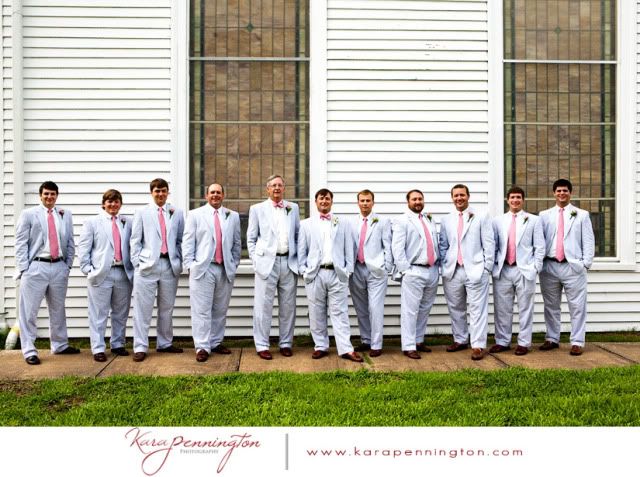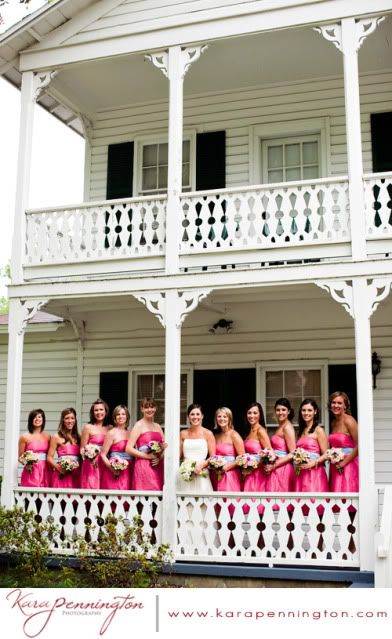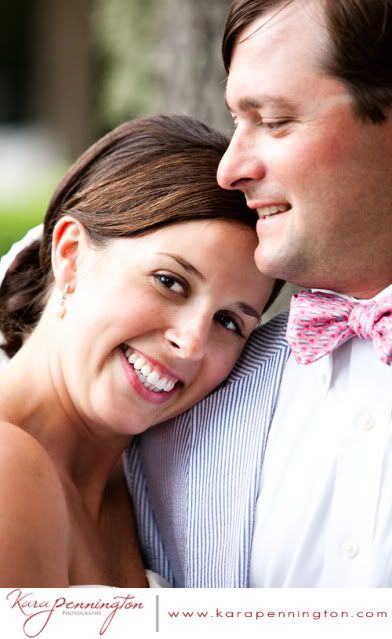 Congrats McRae and Thomas! We can't wait to show off your amazing details soon!