October is always a busy wedding month, and this year has been no exception! We've had some beautiful weddings over the past few weeks, and I will be so thrilled to share lots of pictures with you when they are available.
But for now, here are a few sneak peeks.
These two are from Ali and Dave's lovely Club Continental Wedding, taken by the talented
Corinna Hoffman
.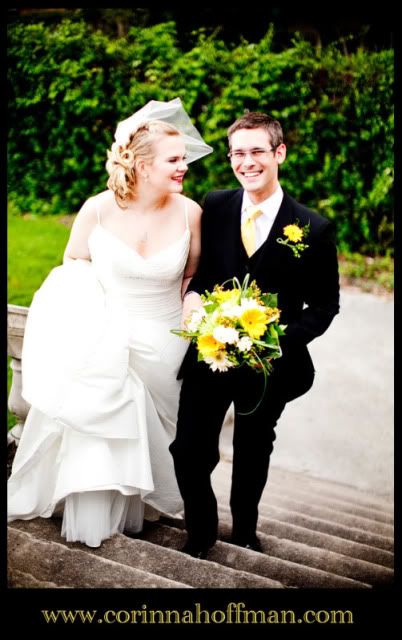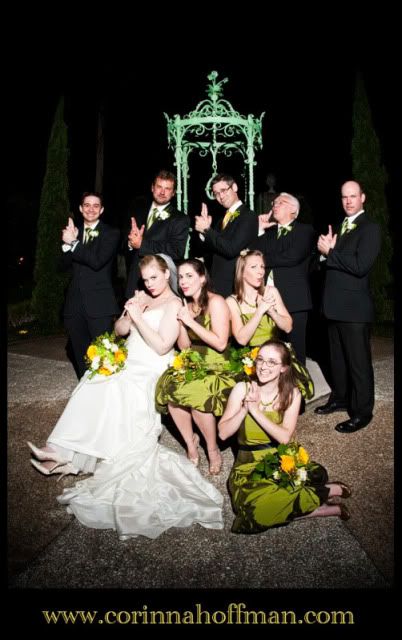 And these stunning shots were captured by
Kara Pennington
at Beth and Ty's gorgeous Jekyll Island Wedding!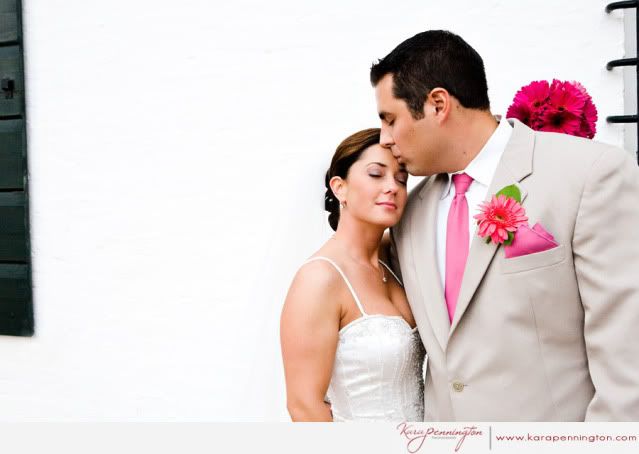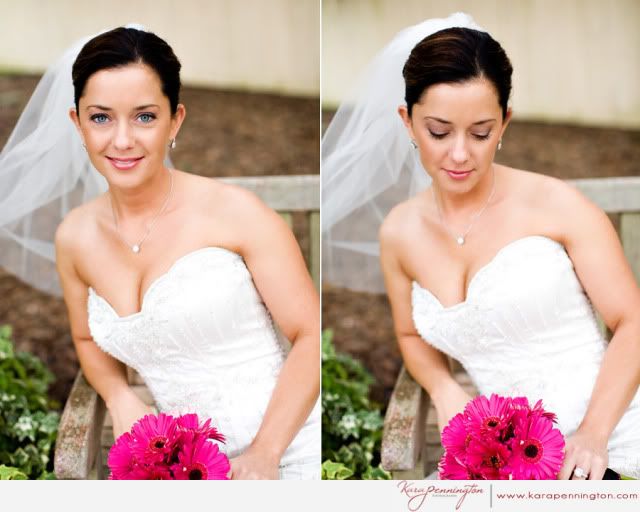 Stay tuned... More pictures coming soon!!! :)