If you've been following my blog, you know that we were expecting our second little bundle of joy in early May. Well, God had other plans and she came in Mid-May -- 13 days late! I was a bit nervous for a while because I had a late May and an early June wedding booked, but everything turned out fine!!
Our sweet little girl, Calla Nell, was born at home on May 17th, 2010 at 9:55 pm. (Yes, it was a planned homebirth!! We worked with the awesome midwifes of
Fruitful Vine Midwifery Service
-- those in Jacksonville interested in natural childbirth should definitely check them out!) She weighed 7 lbs 3 oz and was just over 20 inches long.
When she was just over a week old, Calla had her first photoshoot with one of my favorite photographers,
Corinna Hoffman
!
Here are a few of my favorites from her session!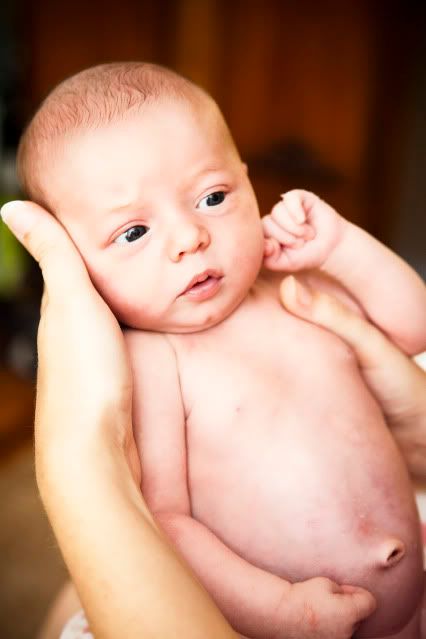 I love her sleepy wink in this one!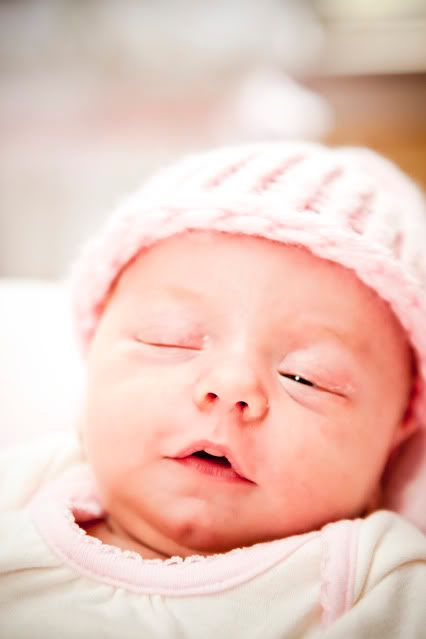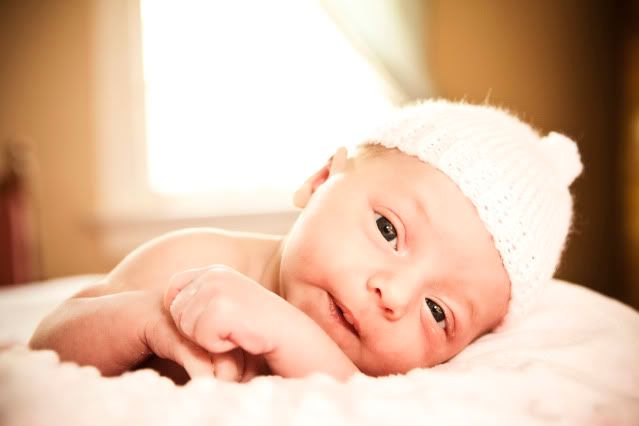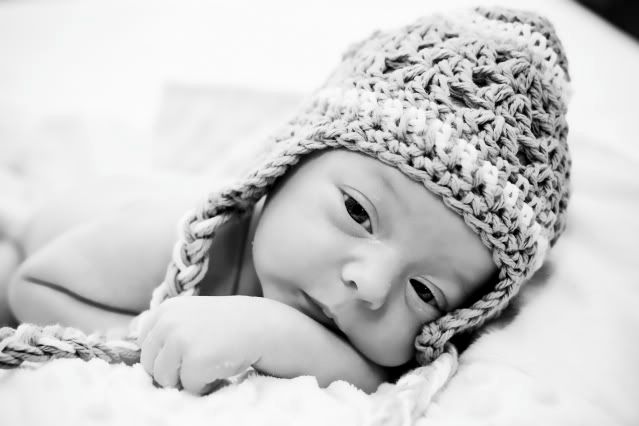 This is my favorite of me and her together!
This is her big brother, Ian. He sure loves her!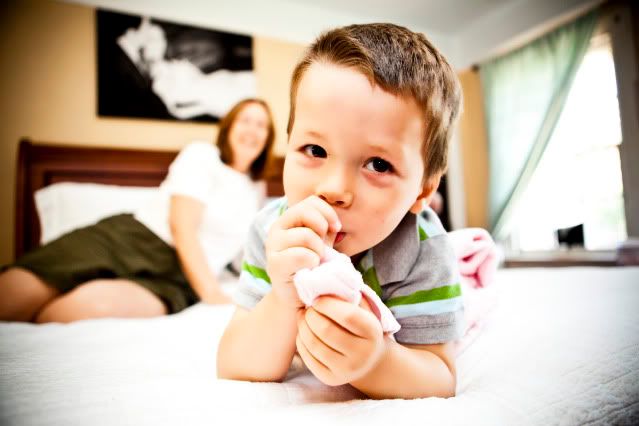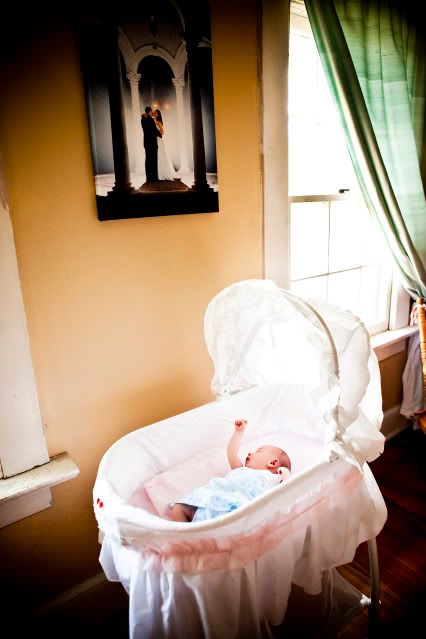 More images can be seen on Corinna's
blog
! Thanks so much, Cory, for taking these, we love them!
I look forward to sharing Calla with you, my readers, as she grows and learns the wedding planning ropes! (lol, jk.) Sort of. :)