Gabrielle contacted me back in the fall for help with their
day-of coordination
. She and her fiance Ben were planning a St. Augustine wedding from Melbourne, and they knew they needed some assistance for the day. We scheduled a consultation and I thought all was good to go.
Then Gabrielle emailed me a few days later to let me know that she and her fiance decided to cancel the big affair they were planning, and do something small and simple.
No problem. I completely understand how weddings can quickly blow up into huge productions.
Then, in December, I got another email from Gabrielle. Yes, they changed the date. Yes, they were doing something much smaller. But she still needed help and it felt like more guests were being added to the list daily!
Agan, no problem! We are definitely here to assist. =)
I'm heading out in a few hours for Gabrielle and Ben's rehearsal at
The White Room Loft
, but before I go I wanted to post a few of their cute engagement shots I found on the
blog
of their photographer,
Elegant Imagery.
Aren't Gabrielle's pink shoes so cute?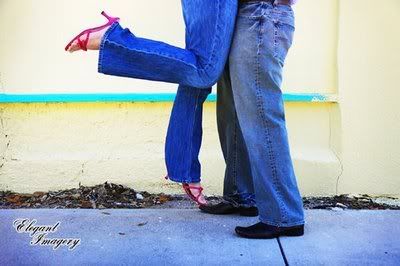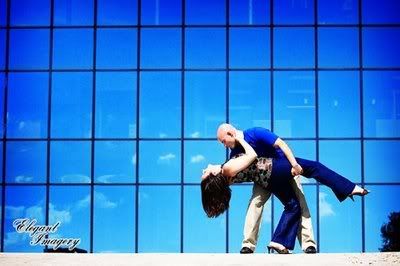 Congratulations Gabrielle and Ben. We're so excited to be helping with your wedding!