Wow! Here I am, staring at my computer screen, on the LAST day of this decade. Where do I even begin? What a year.
First, an apology. (I know all the blog-theory-expert people say you're not supposed to do this, but I'm going to anyway.) I haven't blogged since July. JULY!! There are a lot of reasons why, and a lot of excuses, but mainly it comes down to this: I have been insanely busy. I've been up to a lot, both personally, and in business, so here is my attempt at a 2010 recap to share with you a bit of what I "forgot" to blog.
In January we had two amazing weddings.
This
was one of them, and I still haven't blogged the other. In fact, I only blogged ONE real wedding this whole year? Oops.
Anyway, here is one of my favorite images from our January wedding at the White Room -- Jen and Ian, if you read this, I can't believe your one-year anniversary is almost here!!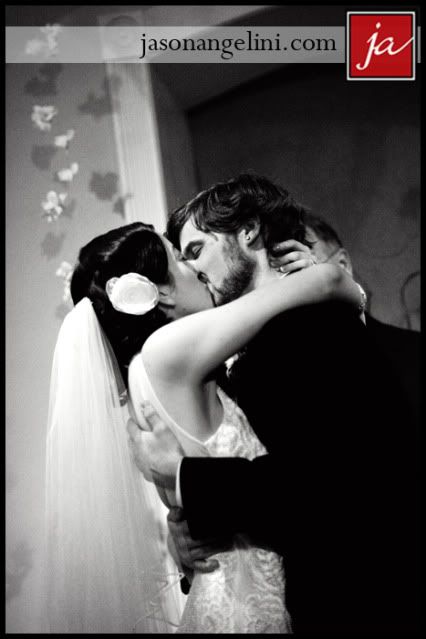 See that hanging strand of orchids? My hubby hung those (with me directing from the floor, 5+ months pregnant). Just seeing this picture reminds me of how much he does for me and my business, and how I couldn't do this without his support!!
In February, I attended the
Making Things Happen
intensive in Atlanta, and it was such a great experience! It energized me, reminded me to be passionate, and to surround myself with creativity. It also officially inspired me to
start another business.
We took a leap and established Flaire Event Rentals. I saw a need for affordable chiavari chair rentals and didn't think any of the current rental companies in town were fulfilling this need. So we
leapt.
(I was pretty excited about this, but my husband needed some convincing..well, here it is, nearly a year later, and he's definitely on board now!!)
In March I had another amazing wedding -- this was one of our Start-to-Finish planning weddings this year, and this wedding also utilized the rental products of Flaire Event Rentals!! I haven't blogged this wedding yet, but here are some of the shots of our lovely new chairs in action! :)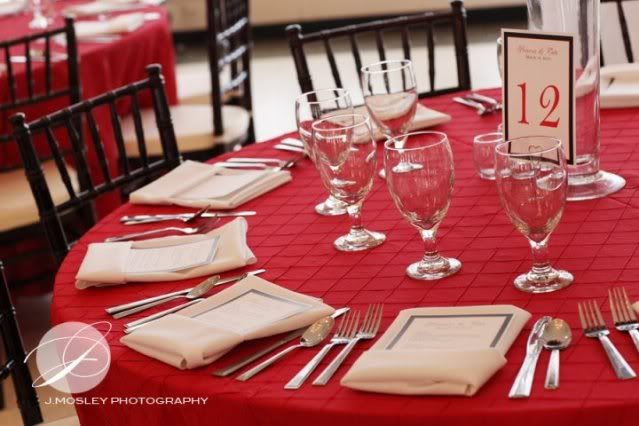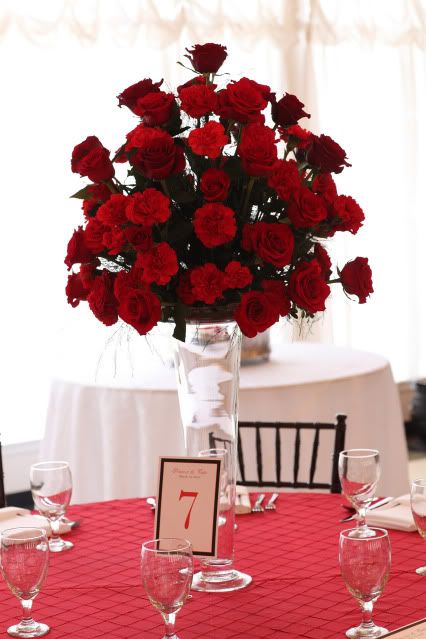 I took April and most of May off from the world of weddings to prepare for the arrival of baby number two, (girl number one!!), our sweet Calla Nell. Someday I'll share her birthstory here on the blog. She was fashionably late (13 days to be exact) and we almost ended up in the hospital for an unplanned induction, but God was gracious and He allowed her to be born at home, completely drug-free, as I'd been planning. (She came just 2 days after my hubby's graduation from Law School!)
Here is her sweet face! (I can't get enough of this little girl in case you haven't noticed from my
Twitter
feed).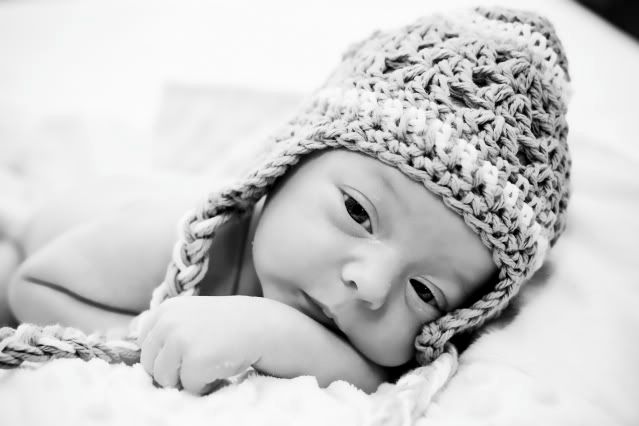 Then, just 13 days after our Calla was born, I was thrust back into the world of weddings with a bang -- three weddings in 4 weeks! Here are a few shots from some of them.
My first Indian wedding! These photos are from the incredible
Ingrid Damiani
.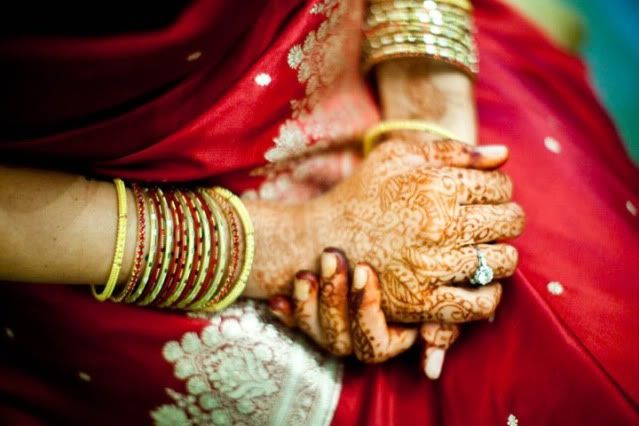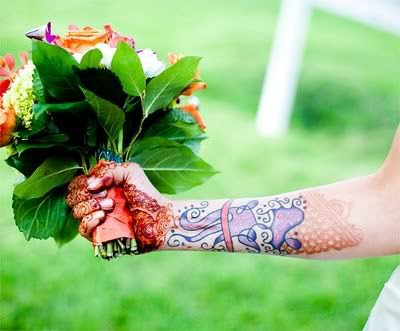 We also had another fun beach wedding that we supplied chairs, linens and lighting for! Thanks to Corinna Hoffman for this collage.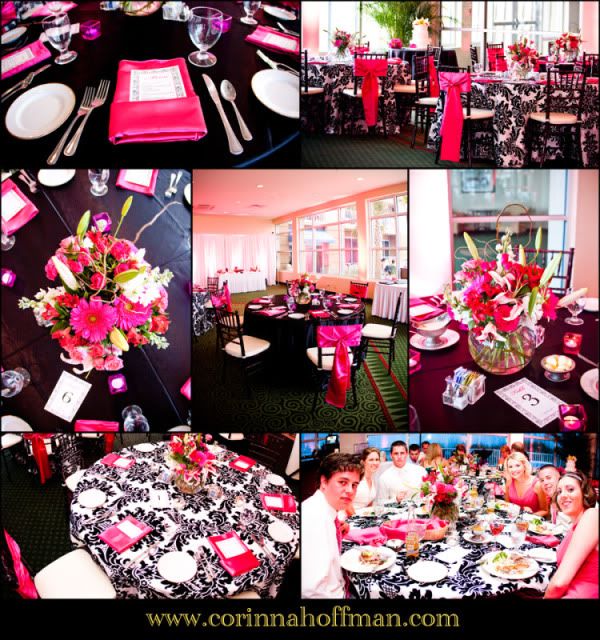 In July, things slowed down a bit, wedding-wise, but my family had something big happening -- my husband John was taking the Bar exam! It was a stressful period of waiting, but Praise the Lord, he passed!! We were so thrilled for God's blessing in this area.
In August,we took a vacation up to Maryland so my husband's family could meet our baby girl. When we came back,
Corinna Hoffman
took some fun family pictures for us!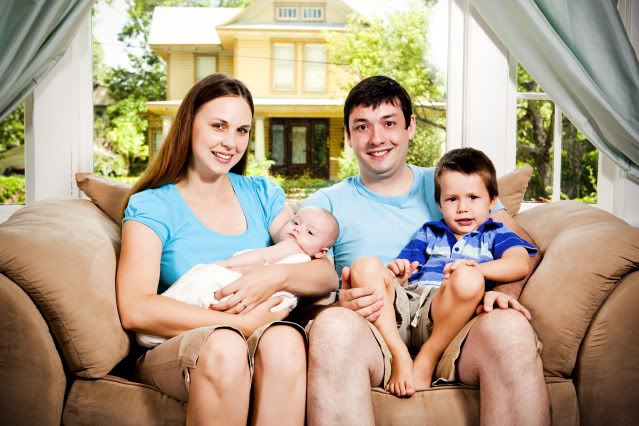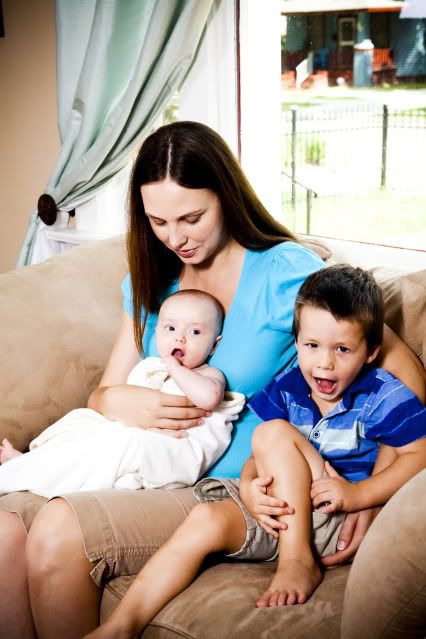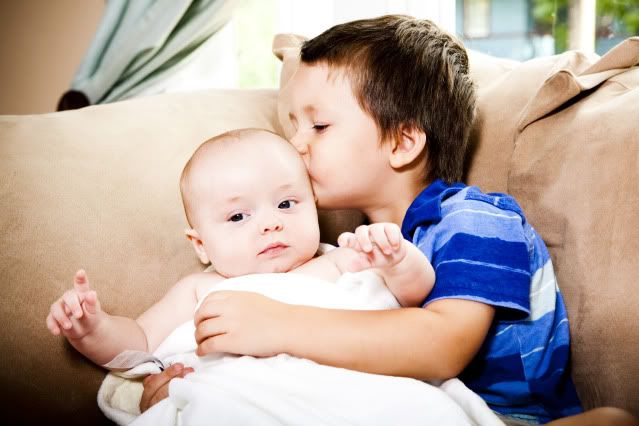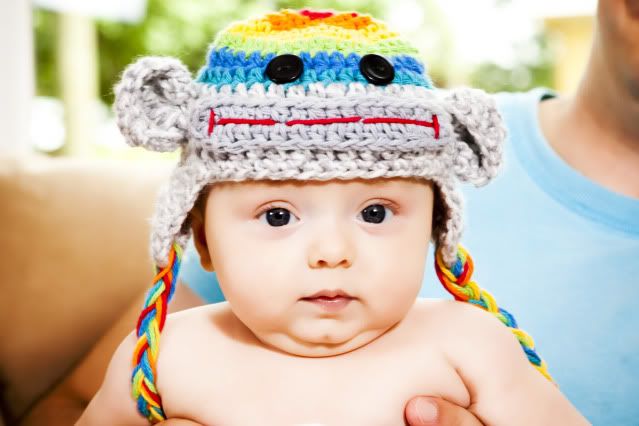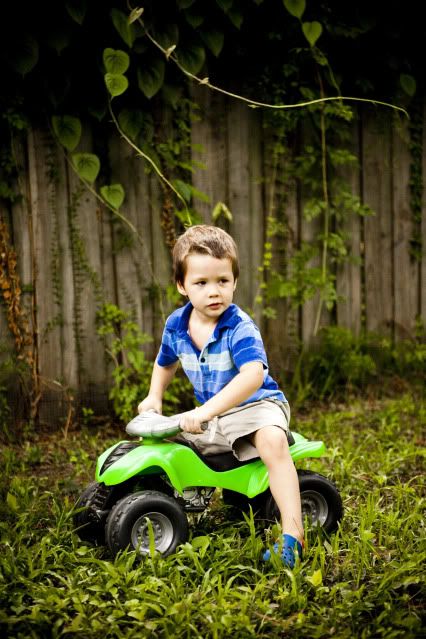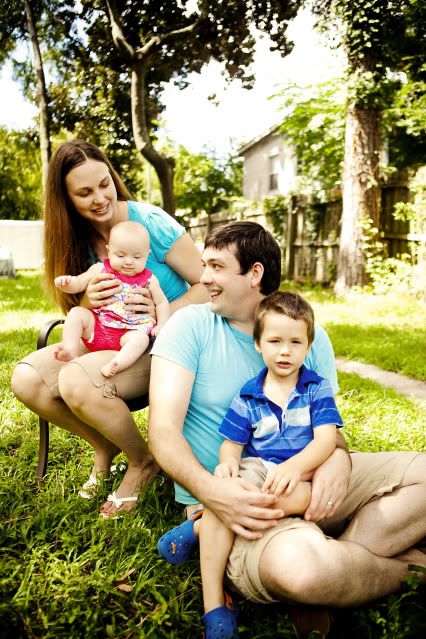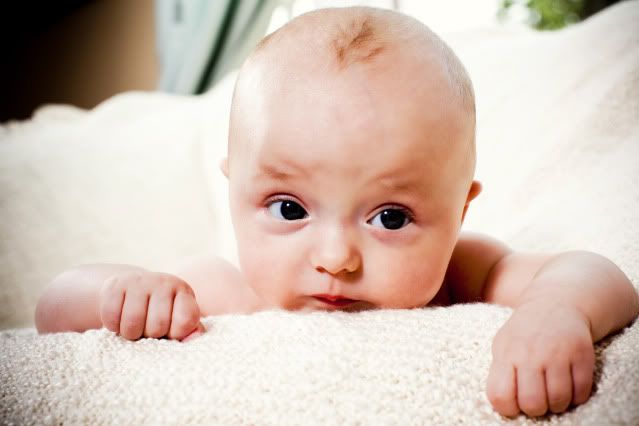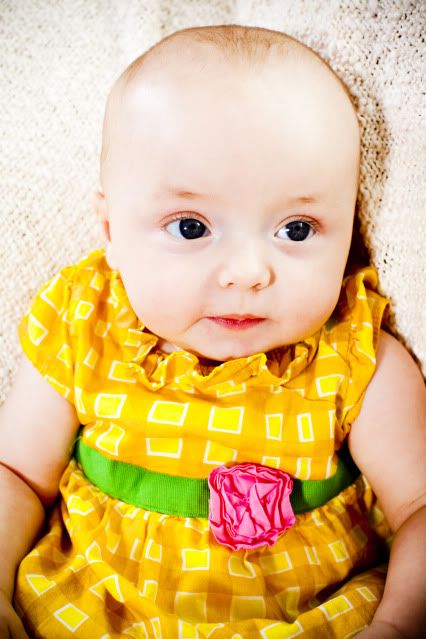 In September, my mother and I began working on my THIRD business, a retail boutique! We are now co-owners of a gift shop in the Riverside Area of Jacksonville. Our adorable little shop is called Flaire Celebrations, and it's located in a cute little bungalow that also houses my new wedding planning office and rental showroom. We had a few more rental bookings in the fall, but prepping for the gift shop opening has pretty much been the focus of the past few months, and we had our grand opening in November! I will try to post pics from that event in the next week or so.
In December I attended the Making Things Happen Reunion in Watercolor, and it was definitely a highlight of my year. I liked this intensive even better than the first one, in Atlanta. I got to know so many amazing women, and I am looking forward to supporting them in the new year.There will definitely be more posts to come as a result of that weekend.
For now, I leave you with a few of my goals for 2011.
1. I will post more often (hey if I post more than once every 6 months, I'm doing good, right?)
2. I will be authentic and open.
3. I will forgive more quickly.
4. I will trust more.
5. I will celebrate my successes, but I won't settle or become complacent.
6. I will lose 10 pounds of baby weight!! :)
Finally, be on the lookout for our rebrand, coming in early 2011! I've been working for the past several months with designer
Emily Ley
on our new look, which I am excited to reveal in the coming days!
Lookout 2011, here I come!