A few months ago, I posted about
how I got my own digital SLR camera
to take wedding detail shots. Well, I officially used it for that purpose a few weeks ago. I had the opportunity to assist my friend and colleage
Layla of Wed With Ease
at one of her weddings a few weeks ago. (That's part of the reason I love Jacksonville's wedding industry. So many of us are totally open and willing to work together for our businesses!) Layla assisted me with
Christienne and Justin's wedding
, so I in turn assisted her for the wedding of one of her couples in January.
Since the majority of my duties that day included reception set-up, I captured a few shots of the details.
Here are my faves: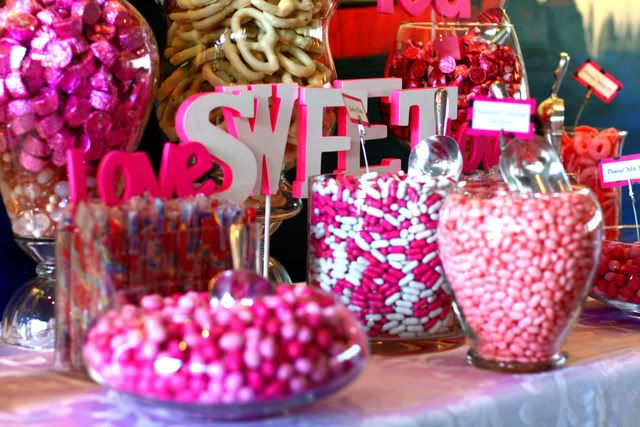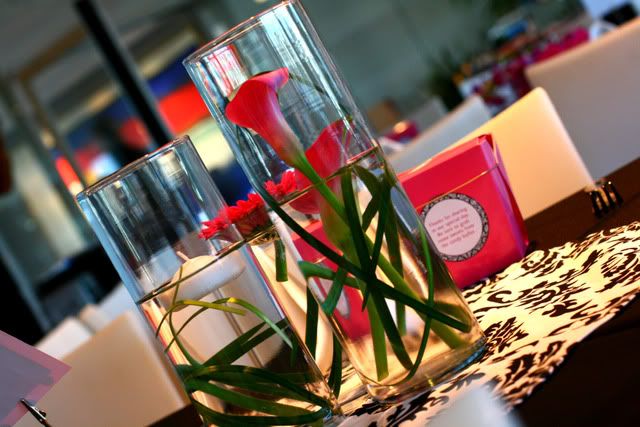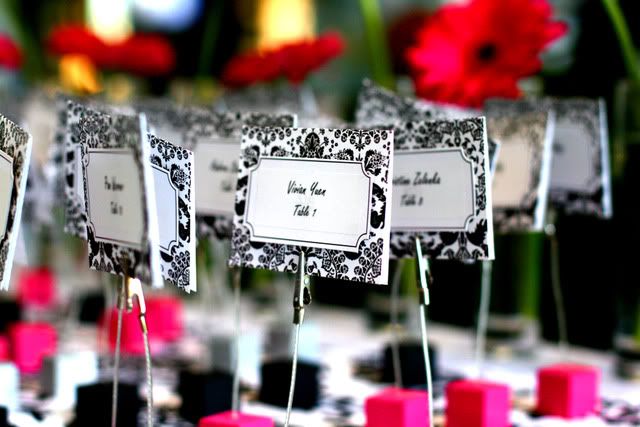 I took quite a few more, but you'll have to stay tuned to
Layla's blog
to see them!